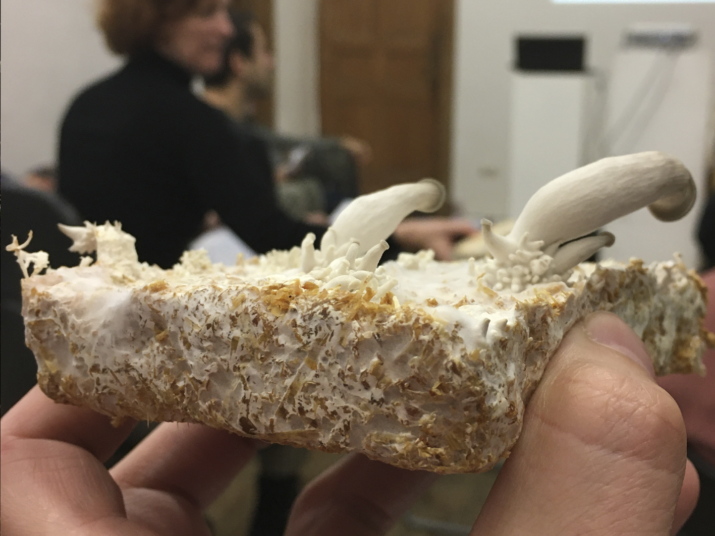 Open Lab Night
WHAT CAN I DO FOR MYSELF?
Health, environment and citizen research – at the Open Lab Night, we will explore, discuss and experience how each individual can help promote science and innovation by engaging in citizen science.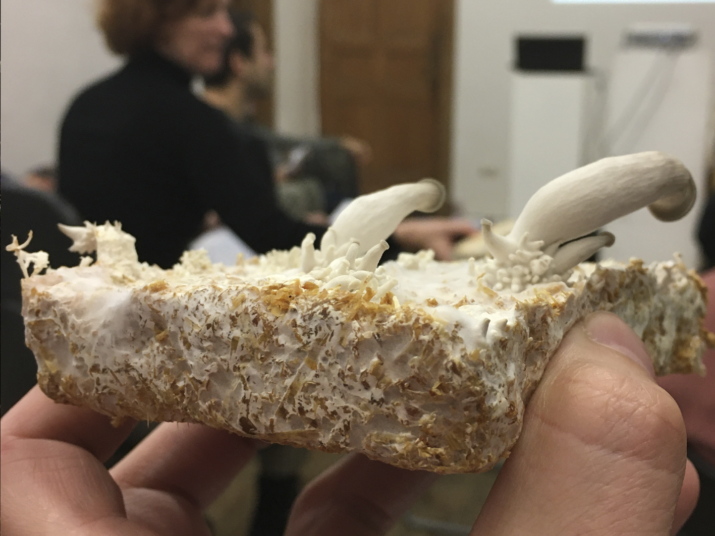 In a fishbowl discussion, we'll talk to experts about best-practice examples from the fields of health and the environment, and the challenges citizen researchers face in this regard. In three different "Co-research Workshops", we'll put citizen science into practice and jointly develop forward-looking ideas on the topics of health and the environment.
ACCESSIBILITY
The future is there for everyone! Futurium wants to be accessible to everyone. If there are any access-related needs on your part, please let us know and we'll try to find a solution: info@futurium.de. Here you can find all information about accessibility: https://futurium.de/de/barrierefreiheit.
PHOTOS
Photos will be taken during the event. If you do not wish to be pictured, please let us know in advance.