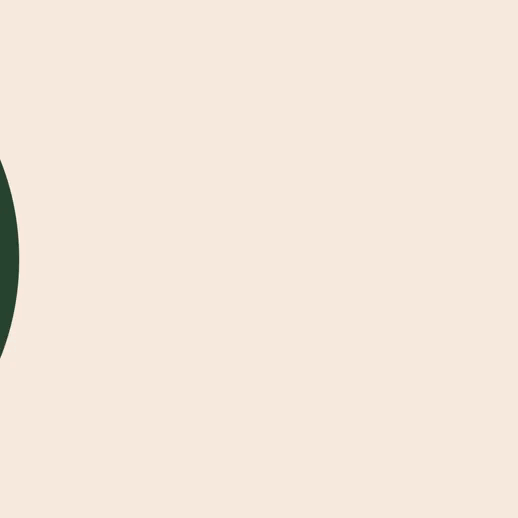 On 21 May from 10 a.m. to 8 p.m.
International Museum Day at Futurium
On 21 May, museums celebrate International Museum Day - and you can join in! Go on an audio expedition in the footsteps of our democracy and let our curators take you on a journey of discovery through the exhibition. In the Futurium Lab, you can turn your idea of the future into reality using augmented reality. More than 1000 institutions nationwide offer a special museum experience, exchange and encounter on site.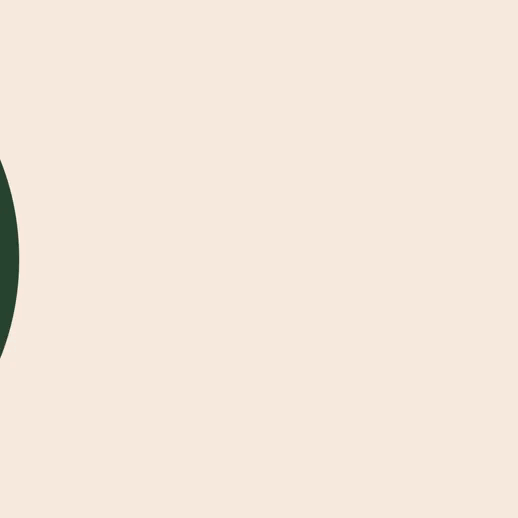 Our programme at a glance


Here you can find our programme on the International Museums Day page. We will be there for you from 10:00 to 18:00. You don't need tickets, admission to the museum is free. If you would like to take part in the guided tours, it is best to register in advance.