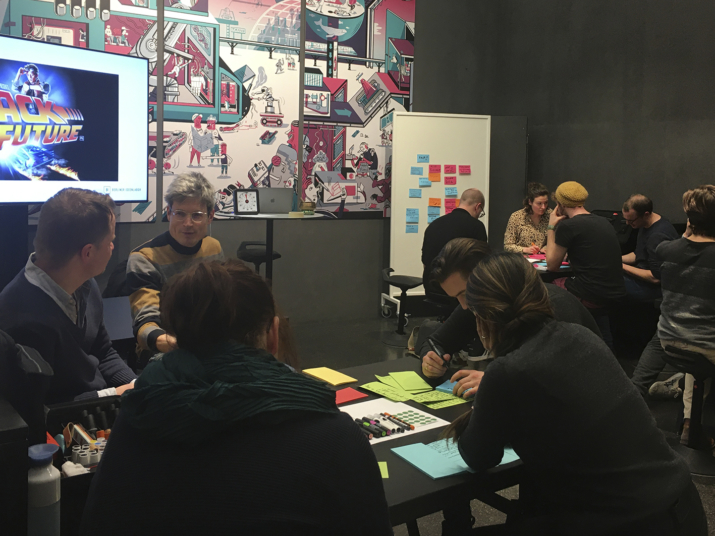 RESPONSIBLE DESIGN WITH KI?
Cancelled – OPEN LAB EVENING: SPECULATIVE DESIGN
In view of the coronavirus situation, Futurium has decided to refrain from holding larger events in the building for the time being as a preventive measure. For this reason, the Open Lab Night Speculative Design on 12. March will also be cancelled. If further events are affected, we will inform you here and on the social media channels. The exhibitions in the house will remain open. The Robert Koch Institute (RKI) provides continuously updated information on the development of the Corona location:

https://www.rki.de/DE/Content/...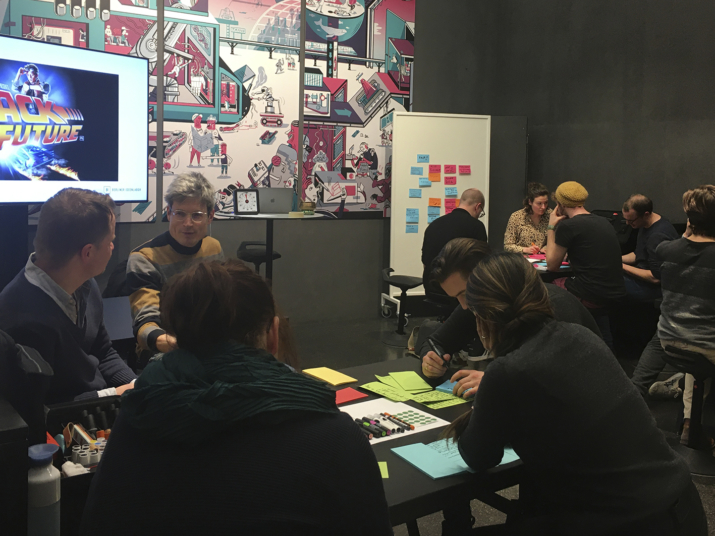 With Artificial Intelligence (AI) we have created various tools that can make fair and automated decisions for humans. But such decisions often only perpetuate discrimination and injustice in our society, because: Algorithmic decision systems reproduce sexist, racist and other discriminating structures in society.
In this workshop, we will use Speculative Design to investigate how discrimination is hidden behind algorithmic decision systems. Using an AI tool as an example, we will discuss different forms of discrimination and try to understand what the tool was designed for, who created it and what motives are behind it. In doing so, we go on a speculative journey into the future and imagine how the future could look like with AI tools under different conditions.

INFORMATIONEN

Venue: Futurium Lab
Admission: free
Registration: required
Language: German