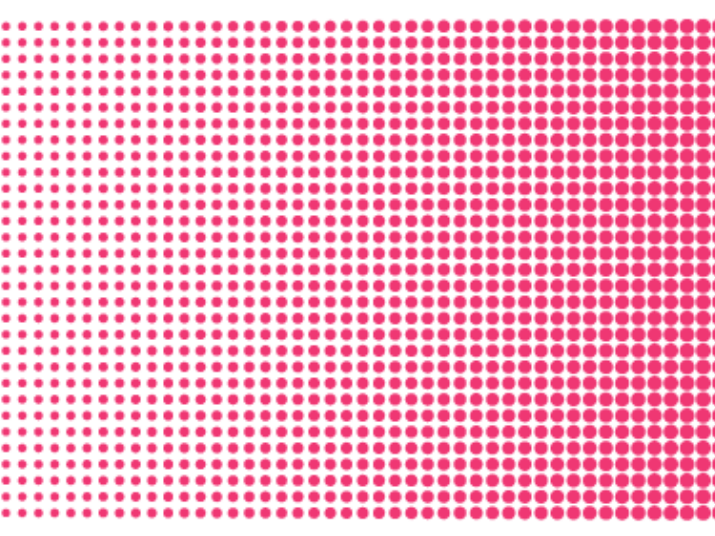 DEMOCRACY - GUIDED TOUR THROUGH THE EXHIBITION
Our exhibition presents different futures. Visitors can discover exciting options for the future in the thinking spaces Human, Nature and Technology and develop their own attitudes towards controversial topics.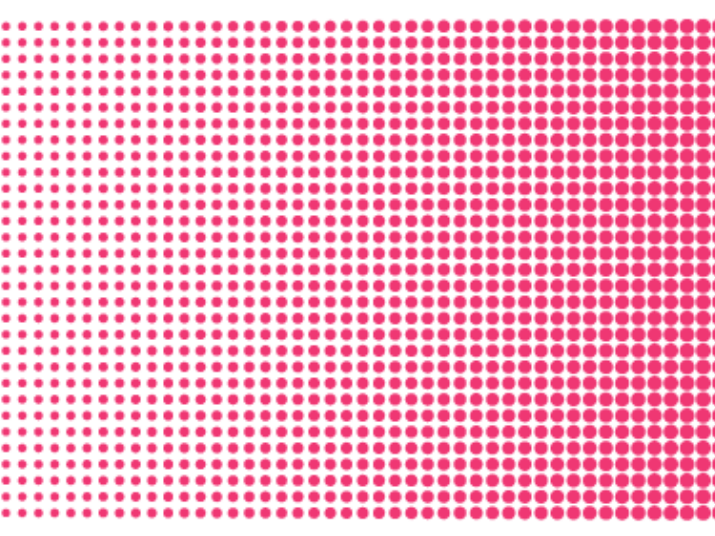 We show the challenges, opportunities and risks facing us in the future, but also the building blocks that we can use to shape it. Discover exciting options for the future and develop your own standpoints on controversial issues. The highlights are explained by means of vivid examples.