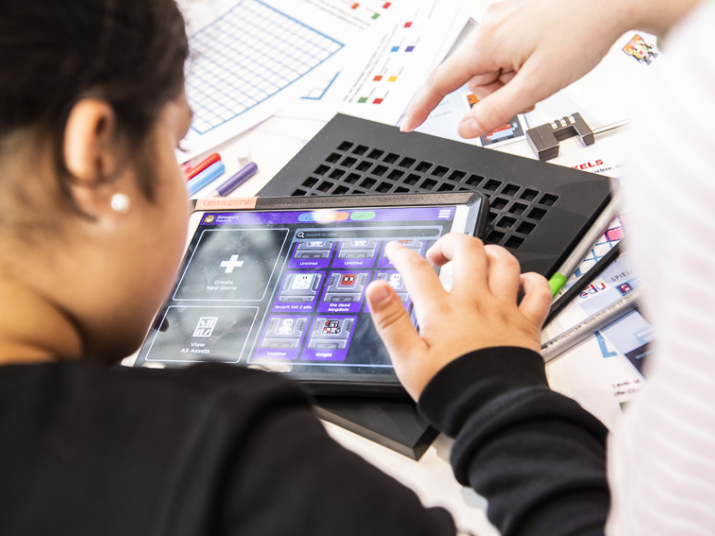 PROFESSIONAL DEVELOPMENT DAY FOR TEACHERS
TAKING DIFFERENT FUTURES TO SCHOOL!
With our specially tailored training courses we're inviting teachers to investigate the future playfully and to get a hands-on introduction to instigating research at school into the topics of futurology. We'll demonstrate how teachers can use our educational materials to support their pupils in grasping as an opportunity the many possible futures that lie before us and viewing the latter as something they can personally play a part in shaping.