Experience. Understand. Know.
The Long Night of Science 2023
On June 17, it's finally time again: The Long Night of Science returns - with a colorful program to join in and participate in at Futurium. Our programme is all about possible, conceivable and desirable futures for our democracy.
What to expect at Futurium
Be there when politicians talk about their own mistakes and learnings at the Fuck-Up Night and take a look behind the scenes of science communication with the makers of the exhibition. Discuss ideas and approaches for the democracy of tomorrow with scientists, curators and the improvisionaries. At Futurium Lab, find out what conceivable scenarios there are for digital democracies. Throughout the night, you can also explore the exhibition of the future on your own or join a guided tour for night owls.
Programme
The Long Night of Science - that means for you: late opening at Futurium. The exhibition and lab will be open until midnight on 17 June. In addition to the LNDW ticket, which is required for admission to Futurium, you can reserve a place for individual events in advance. More information and the registration options for the individual events can be found on the linked event pages below.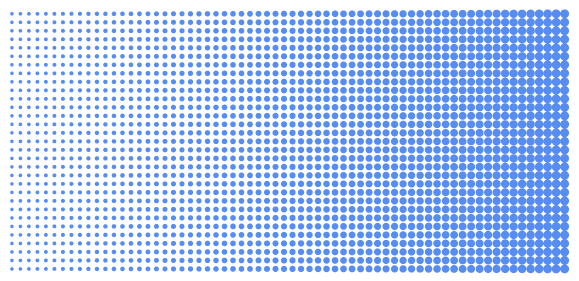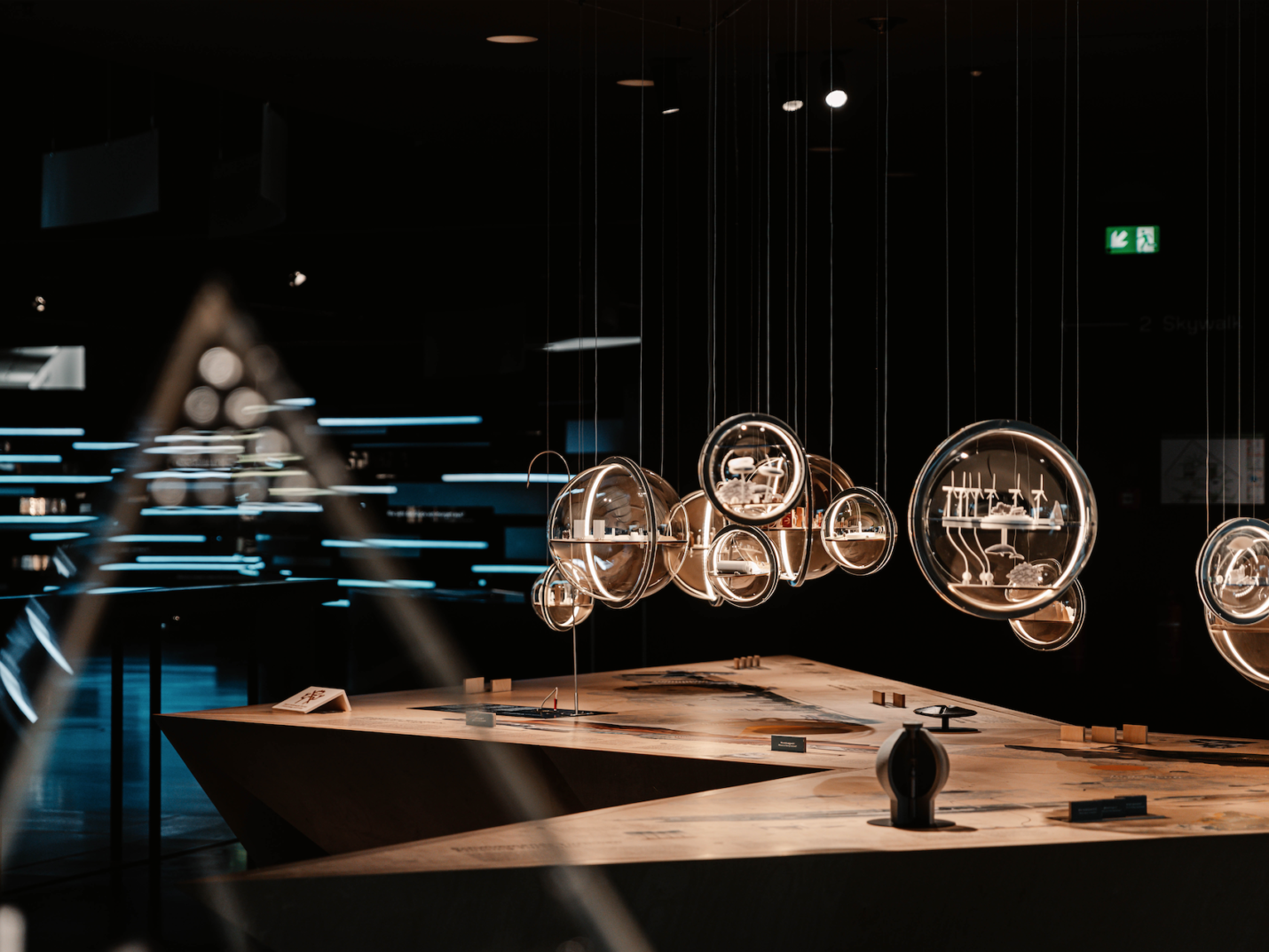 Tickets and Informationen
For admission to Futurium and for participation in the program of The Long Night of Science ("LNDW"), you will need a paid LNDW ticket on June 17 from 5:00 pm. You can book your ticket here. There is no box office at Futurium.
Event language: German and English
Accessibility
Futurium is for everyone! Futurium wants to be accessible to everyone. If there are access needs on your part, feel free to share them with us. We will try to meet them: info@futurium.de. Here you can find all the information about accessibility.
Photo & Video
Photos and videos will be taken during the event. If you do not want to be pictured, please let us know in advance.