MIDNIGHT SNACK @ FUTURIUM: FUTURE FOOD IMPULSES TO TASTE AND LISTEN TO
LONG NIGHT OF THE MUSEUMS
Algae, jellyfish, insects: What will we eat in the future? Come to the Futurium for a midnight snack and let yourself be inspired: Between short lectures on the food of the future, music and, of course, a visit to our exhibition, you can go on a culinary journey of discovery on our forecourt and see for yourself what the food of the future will taste like.


A night together with the food4future project, coordinated at the Leibniz Institute of Vegetable and Ornamental Crops (IGZ).
All night long we'll be providing you with music from DJ Obstsalat, improv theatre at its best and of course our delicious future bites.
Programme
This year, together with the food4future research project, we invite you to join us for a midnight snack: music, future-food tapas and impulse lectures on food of the future are waiting for you. There will also be guided tours in easy language and English and much more. Come by!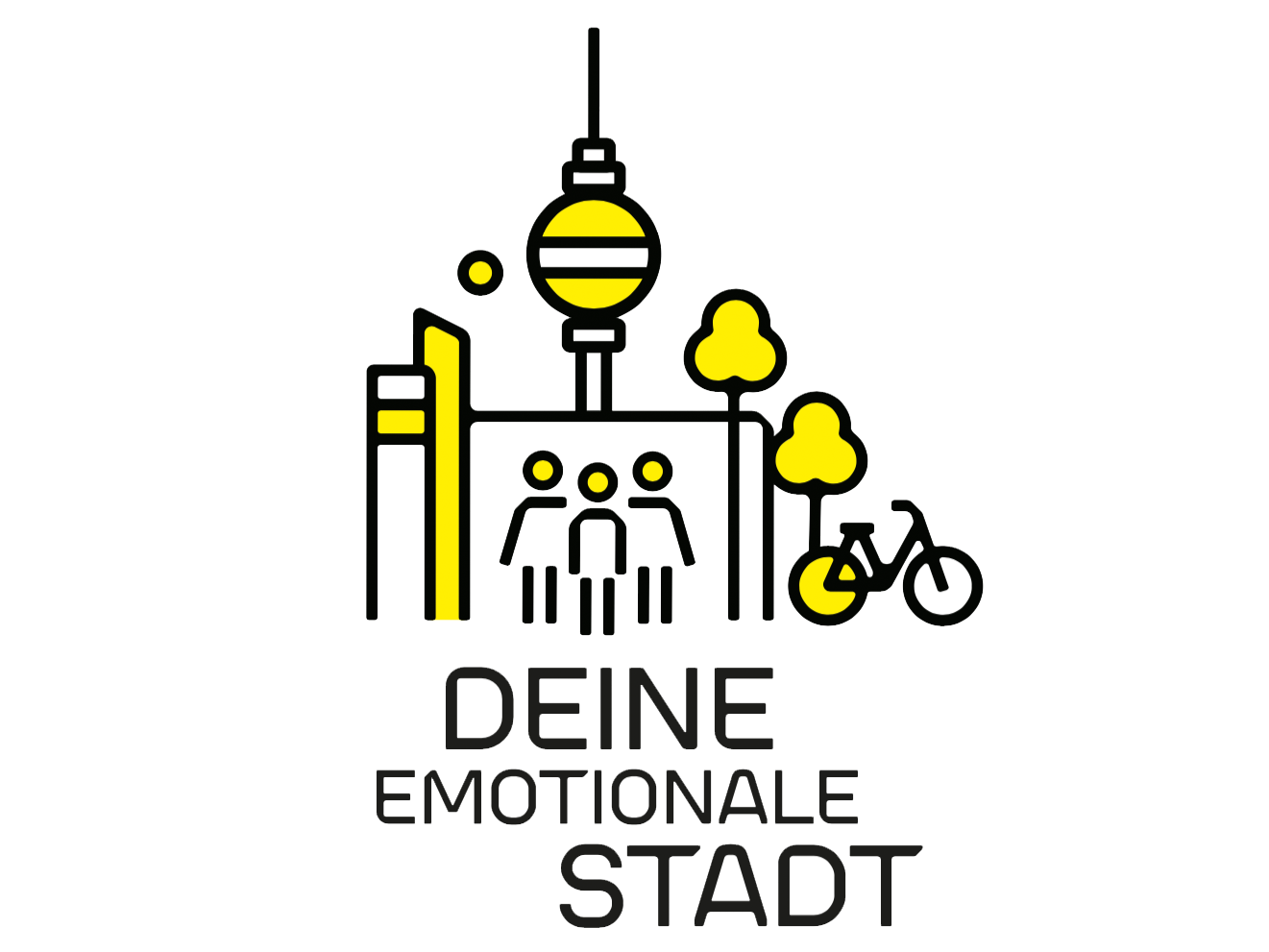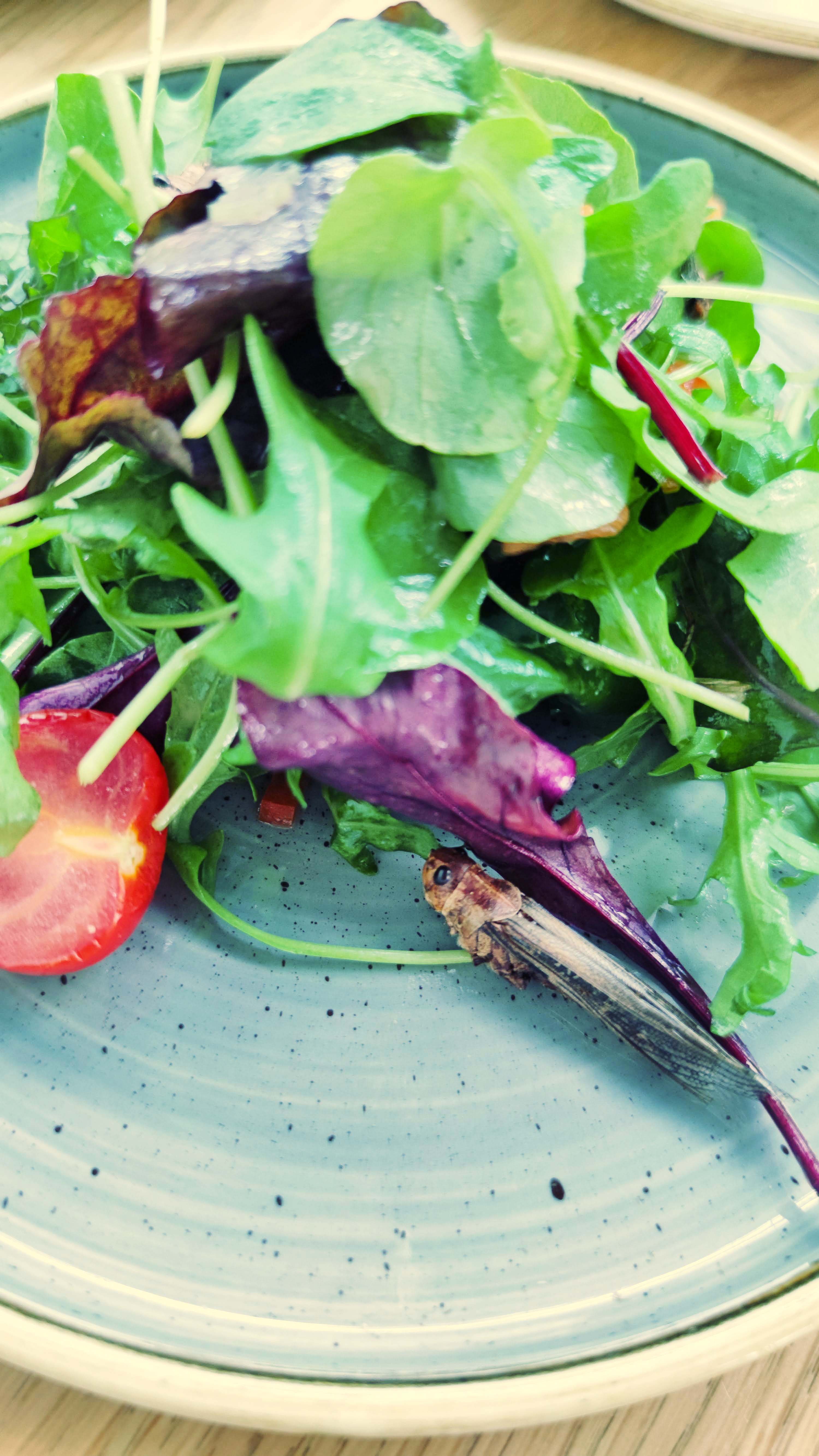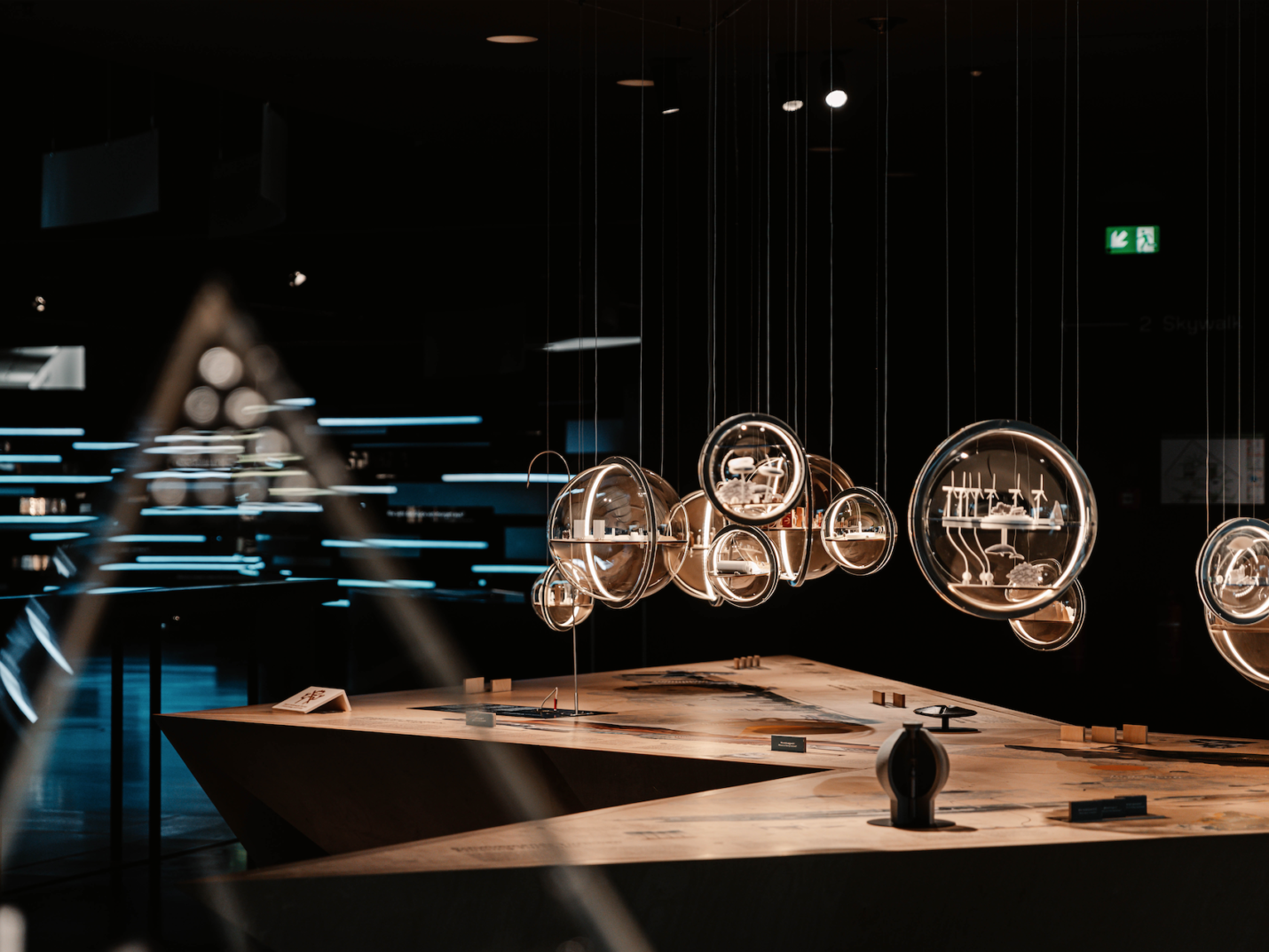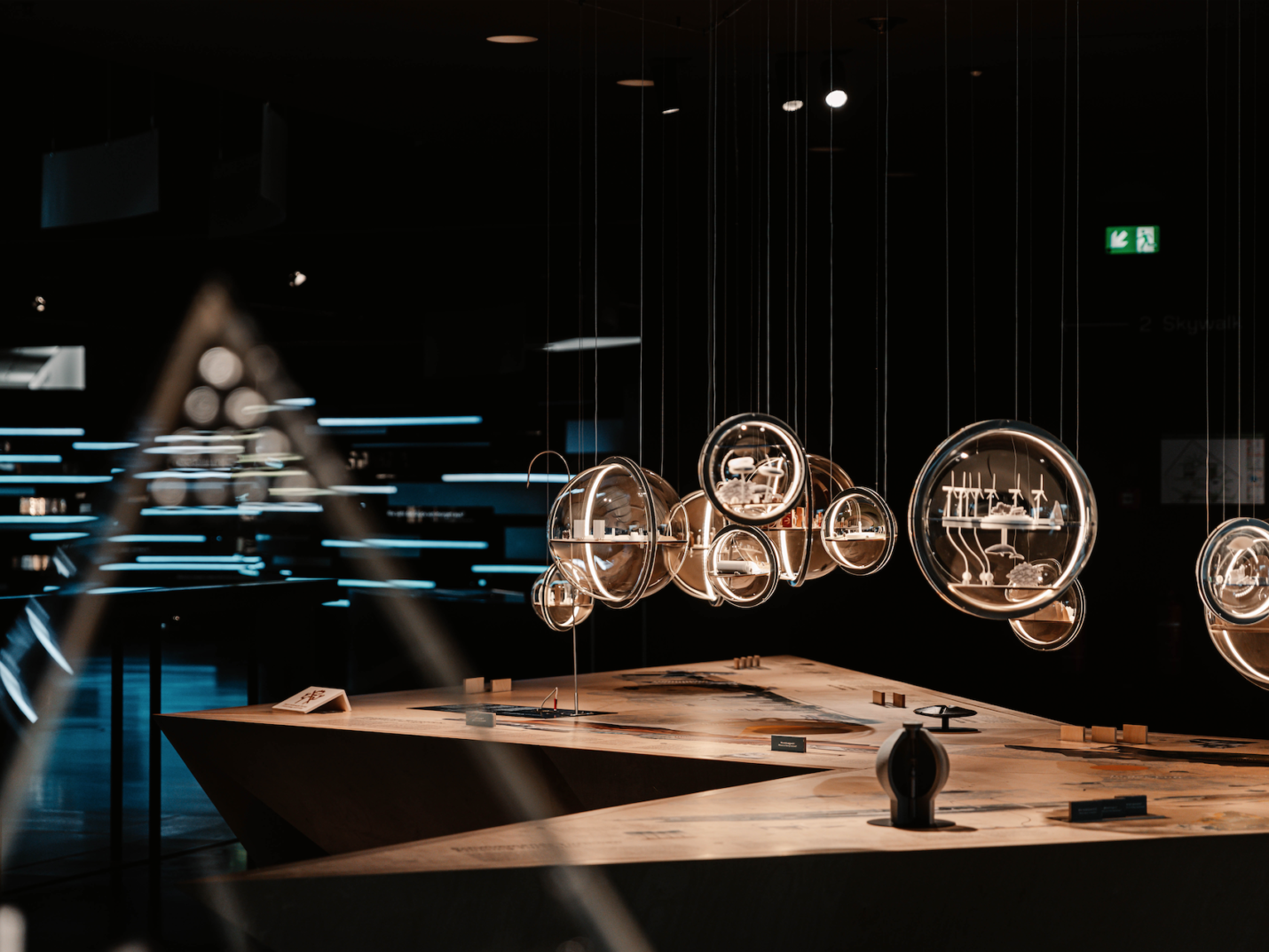 ABOUT THE COOPERATION
The research project "food4future - food of the future" deals with radical innovations for a sustainable food supply of the future. Ten partner institutions from science and industry, led by Prof. Monika Schreiner from the Leibniz Institute of Vegetable and Ornamental Crops (IGZ), are working on the question of how future generations can be supplied with sufficient healthy food and what technologies are needed to achieve this. Based on two extreme scenarios ("no land", "no trade"), flexible indoor cultivation systems for the urban production of alternative food sources - macroalgae, salt plants, jellyfish and crickets - are being developed.

The collaborative project is funded by the Federal Ministry of Education and Research (BMBF) as part of the "Agricultural Systems of the Future" funding line with around six million euros.
ACCESSIBILITY AND INFO

We are a wheelchair accessible venue.
Seats without seating are available for wheelchair users.
People with visual impairments are welcome. Guiding assistance for the blind will be requested if needed.
The event is for interested people of all ages.
Drinks and food will be available for purchase.
Futurium is for everyone! The Futurium wants to be accessible to all people.
If there are any other access needs on your part, please feel free to let us know. We will try to meet them: info@futurium.de
Here you can find all information about accessibility.
PHOTO & VIDEO
Photos and videos will be taken during the event. If you do not want to be pictured, please let us know in advance.