Special Programme at Futurium
Special Olympics World Games
The Special Olympics World Games are the largest inclusive sporting event in the world. Thousands of athletes with intellectual and multiple disabilities compete in 26 sports. Futurium is a cultural partner and offers a programme of accessible and multilingual activities from 12 June. The overview:
Photo: Special Olympics World Games Berlin 2023 / Tilo Wiedensohler
Tours
Information: Guided tour through the exhibition // Fee: 5€ ; reduced 2,50€ // Meeting point: Information counter (Ground floor) // Registration: required // Age: 10+ // Wheelchair users are welcome // Service dogs are welcome // Portable exhibition stools are available upstairs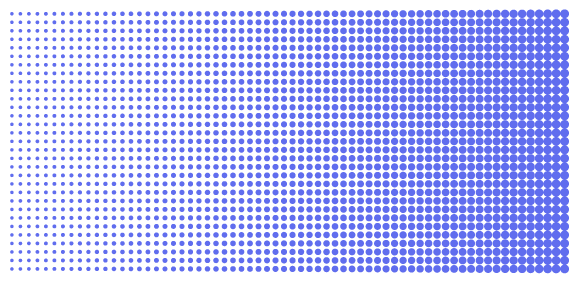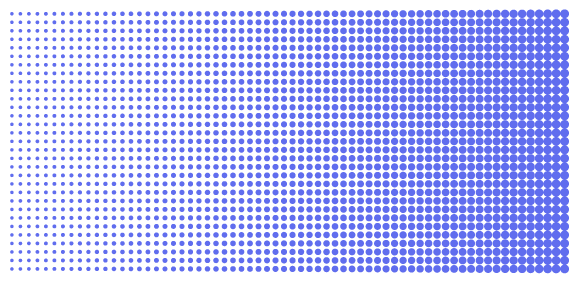 Special Olympics - Welcome to the future!
You can build your idea of the future in workshops. In the photo box you can take a selfie with friends and family. We will play with you on the forecourt and create something new together. In the foyer we have set up a chill-out zone, in the restaurant we serve cold drinks.
Come by on:
21 June from 10:00 to 18:00
22 June from 10:00 to 20:00
23 June from 10:00 to 18:00
24 June from 10:00 to 18:00
Workshop (German)
Information: Workshop (drop-in) // Language: German // Location: Workshop room in the Futurium Lab // No registration required // Free of charge // Age recommendation: 10 years and older // Basic skills in German spoken language as well as reading skills are required // Barrier-free for wheelchairs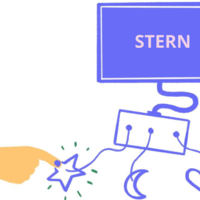 Audiowalk: Mission Possible 2046
You will be transported to the year 2046 with a time machine! On the expedition you will visit different places in Berlin. The expedition takes place in German or English and lasts about 75 minutes, the path is barrier-free. Starting point: Futurium. You can get the headphones for a deposit.
Participation station on the forecourt
My wish for a barrier-free future
What does a world without barriers look like? We invent new things that make our lives better. We draw and build them. What should they be able to do? What do they look like? We explore trends that change our future. Come along and find out what's important for your future - on:


22 June from 14:30 to 17:30
23 June from 14:30 to 17:30
Information
Workshop (drop-in)
Language: German
Location: Futurium forecourt
no registration required
free of charge
Recommended age: 10 years and older
Barrier-free for wheelchair