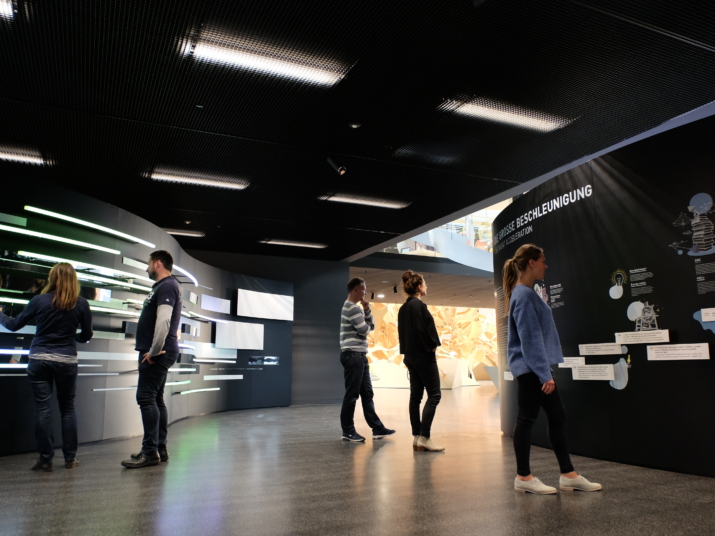 "DISCOVER AND SHAPE THE FUTURE!" FOR GROUPS
The freely bookable group tour is aimed at all age groups and invites you to immerse yourself in our future topics. In a "Tour of the Futures", visitors get to know different future concepts and approaches to solutions.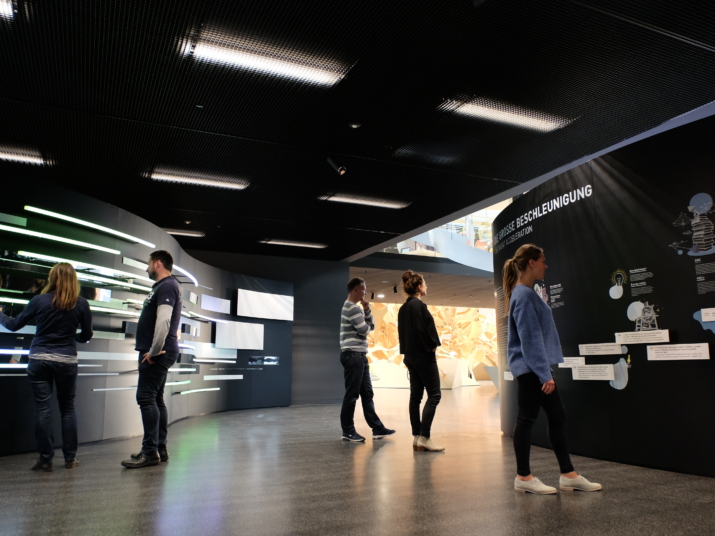 The maximum number of participants is 25. If available, two groups can be registered for the same time slot. The current number of participants will always be asked again on site.