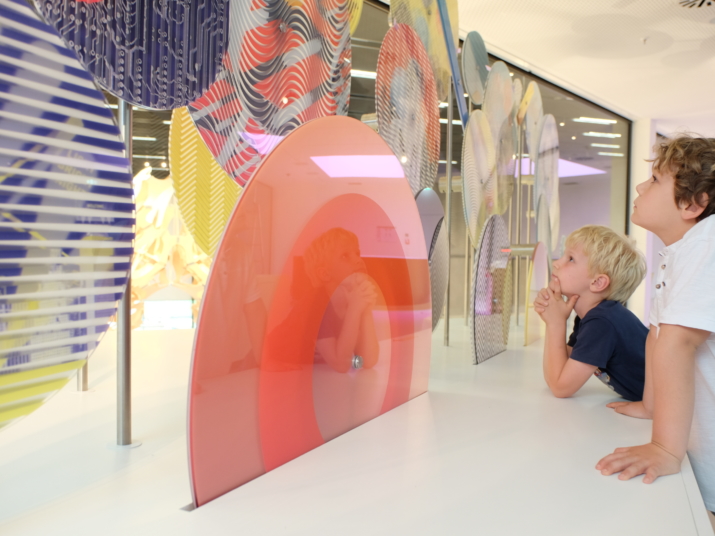 "DIVE INTO THE FUTURE WORLDS" FOR School children GRADE 1-6
This tour is aimed at primary school children. It provides an easy, playful introduction to the topics of our exhibition: How will and do we want to live in the future?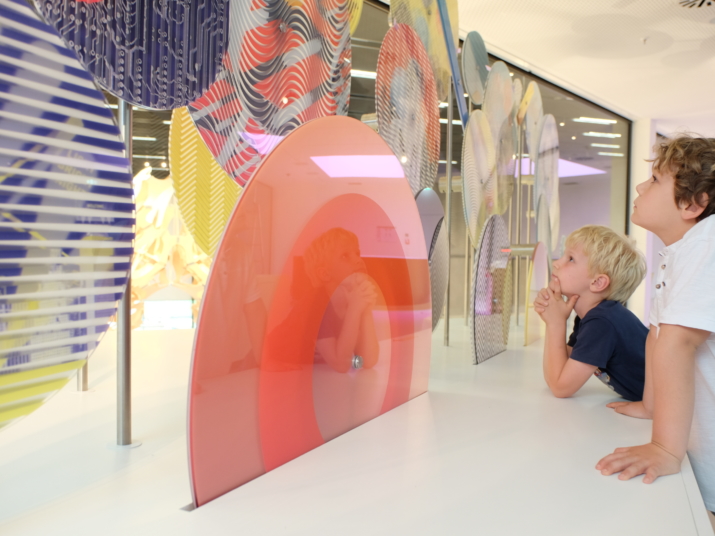 Two accompanying persons are free of charge and need not be included in the registration. The current number of participants will always be asked again on site.